Recommend this on Google
Follow Us on Twitter
Find Us on Facebook
Contact Us
800-325-8415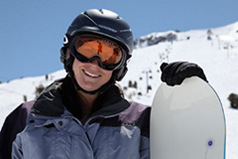 Toll Free: 1-800-325-8415
Local: 1-760-934-8372
Fax: 1-760-934-3031
Email:
P.O. Box 7054
Mammoth Lakes, CA 93546
1914 Meridian Blvd.
Mammoth Lakes, CA 93546
Thanks for your interest in Mammoth Sierra Reservations. We are located across the street from Vons in the Mammoth Sierra building.
Please stop by our offices and say hello, give us a call, email us or use the contact form below...we'd love to hear from you!
Mammoth Sierra Reservations Location